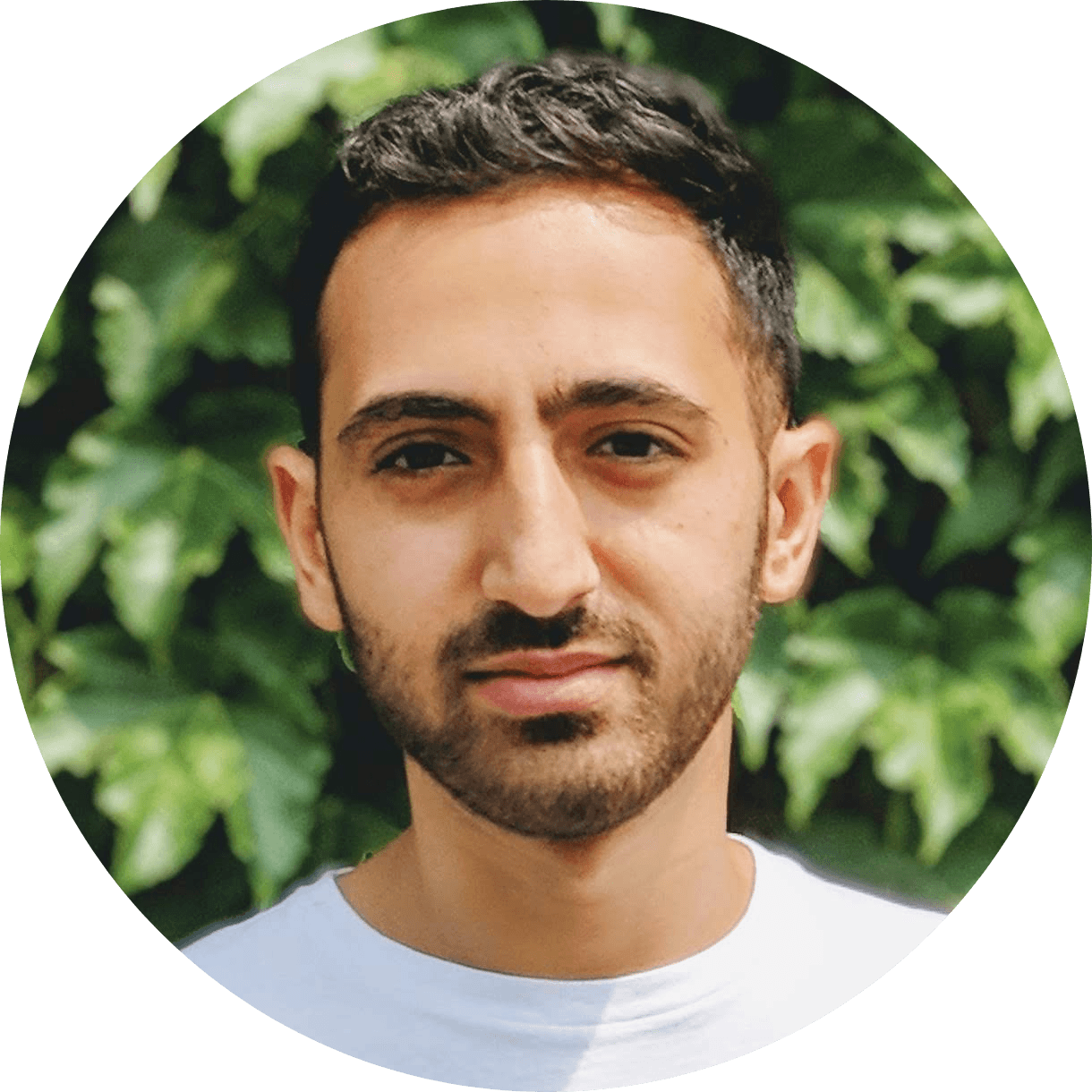 I'm Ethan Madison. From Los Angeles, I attended the University of Michigan—Ann Arbor, where I received my degree in computer science. During my time at Michigan, I was a member of the fencing team on which I served as president and captain and won three national championships. Besides fencing, I also write code for fun. I am passionate about Free software, security, algorithms, and healthcare.
I am back in Los Angeles and am looking for employment!
Projects
See Projects for a list of my projects.
Connect
You can contact me or find me through the following: